Why Willkie
Why Willkie for Insurtech?
At the cutting edge of every aspect of insurtech innovation, investment, growth and regulation since the advent of e-commerce.
Capitalizing on Willkie's preeminent insurance transactional, insurance regulatory and technology practices and extensive insurance industry experience to provide best-in-class and full service legal advice to all participants in the insurtech space.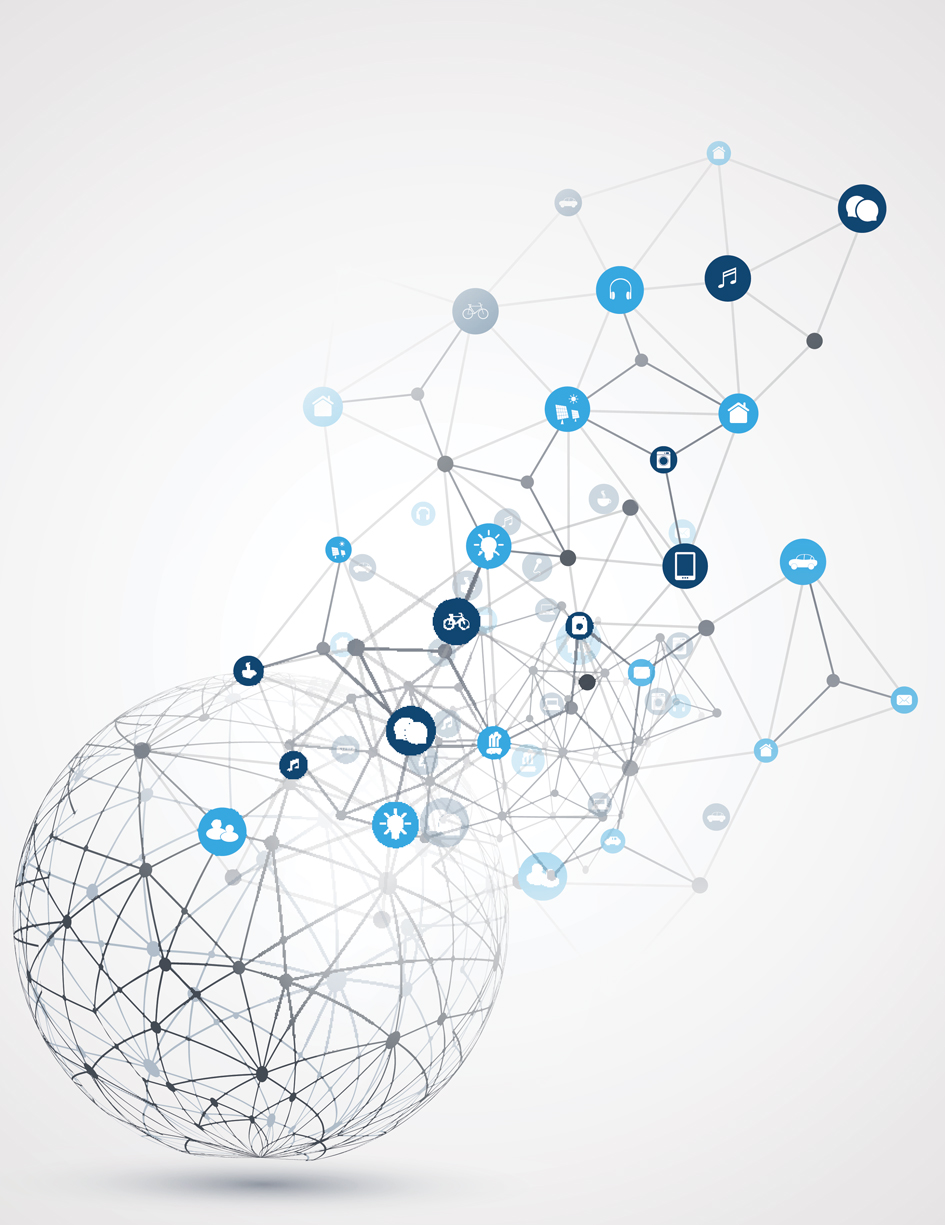 Our insurtech group is a market-leading, multidisciplinary team that has been advising insurtechs,

 

their founders and funders in all aspects and through every stage of the insurtech lifecycle, from pre-seed funding to going public, including through strategic mergers and acquisitions, across all lines of insurance business.

Our extensive, multifaceted and often pioneering work for program managers/managing general agents, fronting carriers, traditional carriers, reinsurers, venture capital and private equity investors and trade groups gives us an exceptionally full picture of the commercial priorities and pressure points in any insurtech transaction.

We have been, and remain, at the forefront of assisting the insurance industry innovate, including through digital transformation initiatives, outsourcing, and strategic transactions that leverage investment in technology companies and partnerships that augment technology, distribution and opportunity.

Members of our team have been instrumental in building the industry that is now called "insurtech" but will soon just be known as "insurance".

 

In particular, our team has been involved in the development of numerous key legislative, regulatory, technological and commercial initiatives

 that have helped shape the insurance industry as it is today.

We have one of the largest insurance transactional and regulatory practices in the United States, with sought-after practitioners in major insurtech markets, including San Francisco, Palo Alto, New York and Chicago.

 

The team has access to resources that our competitor firms simply do not have, which ensures that our advice to clients is as informed and innovative as it is possible to be.

Our renowned insurance regulatory enforcement practice, which is highly experienced in intricate, and often extensive, investigation and defense work, gives us unparalleled insight into the enforcement priorities of insurance regulators. This lends us a distinctive tool in advising clients on the identification, evaluation, and prioritization of risks.

We are perennially top-ranked by legal research guides, such as Chambers USA and Legal 500 US, for our comprehensive range of insurance transactional and regulatory capabilities.
We have Chambers USA 2022 Tier 1-ranked lawyers for Insurance in California and New York, and have more Chambers USA 2022 Tier 1-ranked lawyers than any other firm in "Insurance: Transactional & Regulatory" nationwide.
Our practice is built upon years of experience handling a high volume of complex work across the Insurance industry on behalf of all stakeholders, with support from

 

team members who have previously held senior in-house roles at insurance companies or major insurance regulators.
Market Recognition
Described as the "preeminent transactional practice" with "standout experience" – Chambers USA 2022
#1 Legal Adviser in Insurance M&A – SNL Financial, 2020 (aggregate deal value, U.S./Canada/Bermuda/Cayman Islands)
Tier 1-ranked lawyers for Insurance in California and New York, and more ranked lawyers than any other firm in "Insurance: Transactional & Regulatory" Nationwide and New York  – Chambers USA 2022
"Exceptionally talented transactional practice with high-caliber regulatory experts"
– Chambers USA 2022
Band 1 ranking, Insurance: Transactional and Regulatory – Chambers USA, 2013-2022 / Nationwide and New York
"Frequently called upon to advise on M&A matters, handling complex deals involving sophisticated technology companies." – Chambers FinTech 2022
"The team is just excellent all round," says a client, going on to praise the group's "knowledge of Lloyd's, insurance law and M&A transactions." – Chambers UK 2022